Build Your Own Pecan Tins
Choose from thirteen different pecan flavors!
Pecan Cracking Service
Let Bragg Pecans crack open your pecans! We use our cracking machine that can do up to 60 pounds at a time.
Call us to set up an appointment. 830-741-5215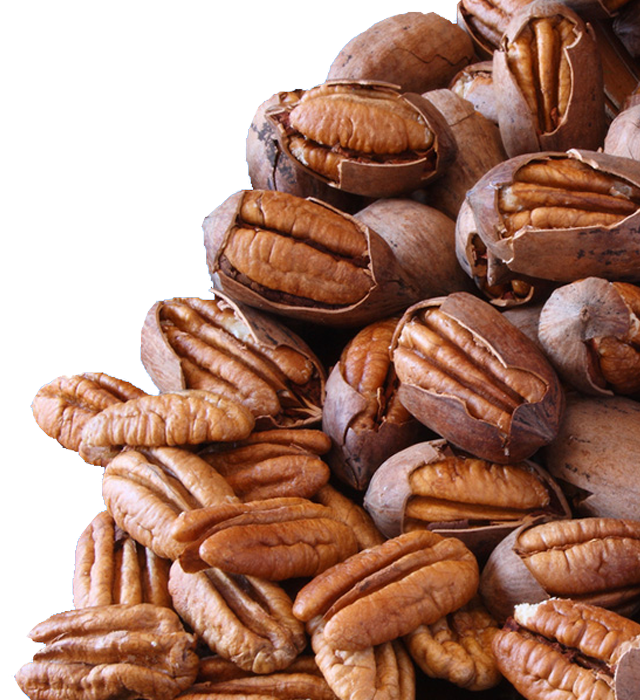 Most Popular Holiday Gifts
Find the perfect gift for that someone special on your holiday list!